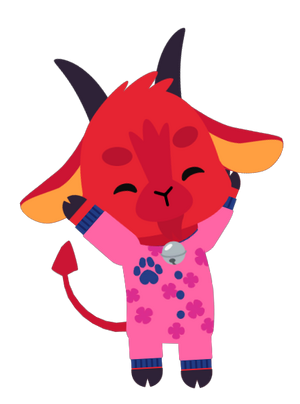 About me
On Fandom
I'm a SOAP member.
On SAR wiki
Came here to help out, also for my personal experience and enjoyment.
Former administrator, now occasionally helping out. Member of wiki team on the SAR Discord server.
I mostly take care of technical stuff on the wiki, with end goal of making the wiki item display fully managed by Lua modules.
My work
Favorite update
Normally I wouldn't write about such trivial things buuuut.... 0.96.5, Super Goats and Dart Gun update. Absolute game changer. Best update in entire game. GOATS. G. O. A. T. S.
Contact
Chats
Discord: @Frisk#5980.
Matrix: @frisk:frisk.space
Other
Feel free to leave questions and problems on my discussion page.
Subpages
User:Frisk/Weapon comparison – Stat comparison between many weapons
User:Frisk/TODO – List of personal tasks to do
Shortcuts
Help:Templates – Template list