Super Halloween 2020
Super Howloween 2020
Event information
Start date
29 October 2020
End date
19 November 2020
Super Halloween 2020 is a special event lasting from October 29th to November 19th, 2020. The update brings exclusive weapon skins and special costumes.
9 event cosmetics are acquired via collection of Candy Corn, found during game play hidden around the map (come in singular candy (1), triple candies (3) and bowls of candy corn (5).
New mode has been introduced - Night Mode
Map has been decorated with Halloween attractions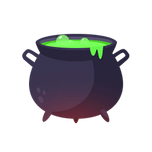 Special
Cauldron Gravestone

450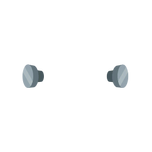 Special
Bolts Hat

450
Special
Skull Bow

450
Special
Bat Wing Outfit

900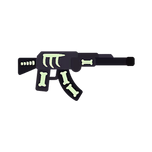 Special
Skeleton AK

900
Special
Candycorn Sniper

900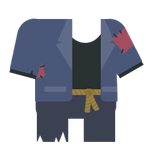 Special
Frankenstein Outfit

1337
Special
Pumpkin Costume

1337
Special
Devil Pitchfork Melee

1337
See the full updates patch notes here.