Super CRISPRmas 2020/ms
Super CRISPRmas 2020
Event information
Start date
17 December 2020(v0.96.5‎)
End date
10 January 2021
Super CRISPRmas 2020 is a special event lasting from December 17th 2020 to January 10th, 2021. As part of the event new cosmetic skins were added and map has been themed for the event. Additionally items from previous CRISPRmas events are acquirable.
12 event cosmetics, 8 of which are acquired by collecting Candy Canes
Map has been decorated with Christmas decorations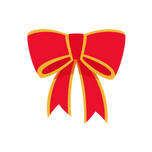 Special
Festive Bow


450
Special
Green Festive Scarf


450
Special
Yellow Knitted Sweater


900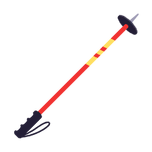 Special
Ski Pole


900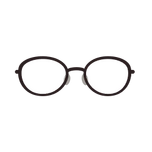 Special
Foggy Glasses


900
Special
Light Blue Winter Dress


1337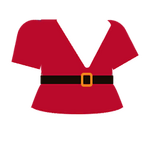 Special
Santa Dress


1337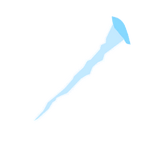 Special
Icicle


1337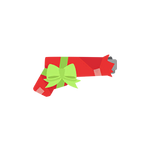 Uncommon
Wrapped Magnum

450
Epic
CRISPRmas Tree Umbrella

400
See the full updates patch notes here.