Founder's Edition
DLC information
Release date
12 December 2018
Vault date
27 August 2021(v1.0)
Founder's Edition (no longer available) was a special edition of the game which grants Special Cosmetics including 3 animal breeds and 10 cosmetics that are exclusive to Early Access, and are only available in the Founder's Edition. Players that have purchased the Founder's Edition will have their username colored in the orange founder's color to show that they were one of the original supporters of the game. Founder's Edition does not unlock the full version of Super Animal Royale. Players need to purchase the Super Edition in order to have access to everything Super Animal Royale has to offer. Neither animal breeds nor cosmetic items provide any gameplay advantage.
Upon the launch of the Xbox Game Preview version, it was free to all Xbox Game Pass Ultimate members as a Perk.
After the Version 1.0 release, the Founder's Edition has been vaulted away, and is no longer available for players to purchase.
Animal Breeds Included
[
]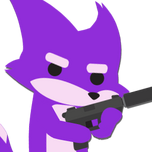 Rare
Super Pixile Fox
Cosmetic Items Included
[
]
Uncommon
Pixile Purple Tee
Uncommon
Pixile White Tee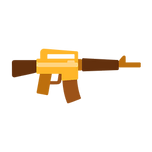 Epic
Golden M16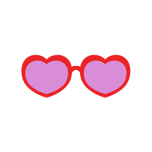 Epic
Heart Glasses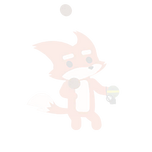 Legendary
Juggling Roulette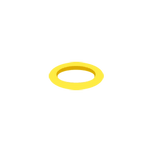 Legendary
Halo
Gallery
[
]