April Fools' Day 2020
Event information
Start date
1 April 2020(v0.93.1)
End date
5 April 2020
April Fools' Day 2020 is a reoccuring event that lasts from April 1 to April 5, 2020. Banana Rain was introduced during this event at a frequent rate, after the first 36 hours, however, the banan rain will be rare.
Cosmetics
[
]
The banana melee weapon skin was returned from last year's event, as well as a new Banana Umbrella was introduced for the event.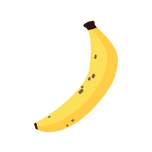 Special
Banana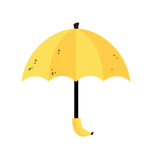 Special
Banana Umbrella
Patch Notes
[
]
See the full patch notes here.